Excellence Professional Centre Hamptons5603 199 STREET NW, EDMONTONNow Open
Elixir Integrated Medical Hamptons opened in November 2019 and is a modern facility equipped with spacious consulting rooms, on site administrative support, brand new equipment, and a Telus EMR and PCN funded support system.
Allergy Injections
Annual Physicals
Children and Adolescent Care
Chronic Disease Management
Dressing Change & Wound Care
General Check-up
Geriatric Care
Injections
Laser Services
Minor Surgeries
Pap smear and other routine screenings
Ultrasound
Point of Care
Referrals
Walk-in Services
Wart Treatments
Wholesome Family Care
Full Physical Women's Health
Uninsured services like Dmed, Letters to Insurance, Sick Notes
Weight Management, Smoking Cessation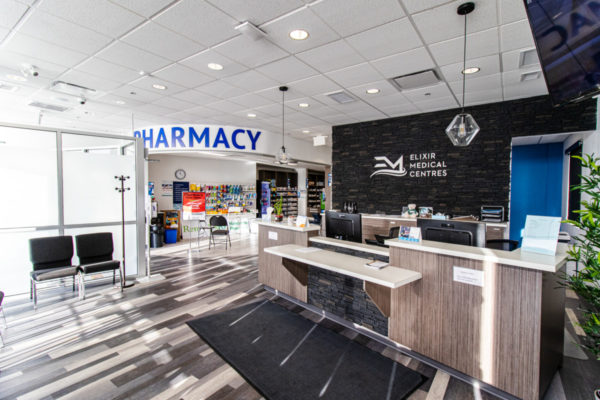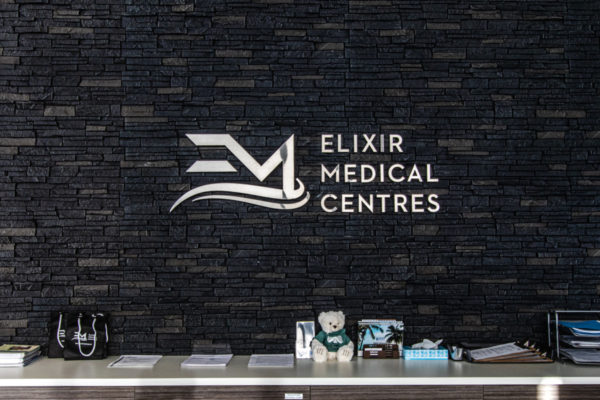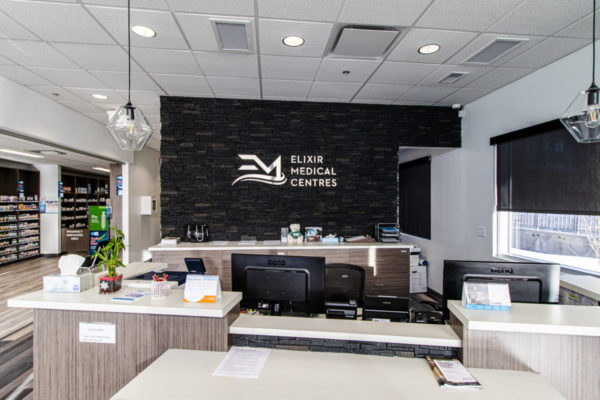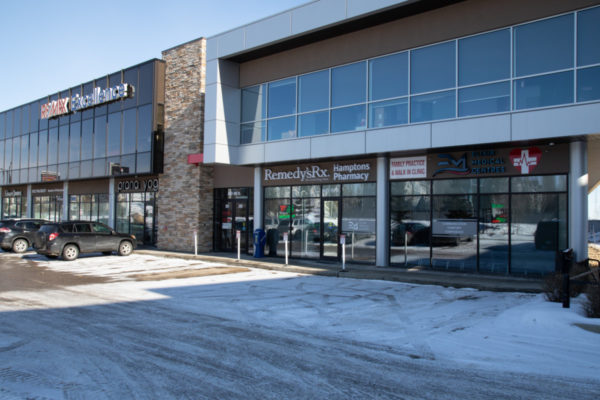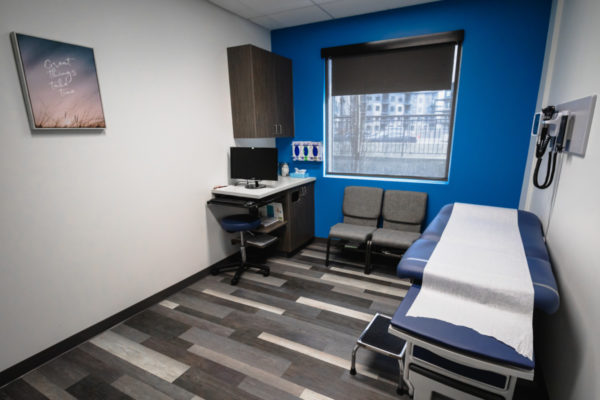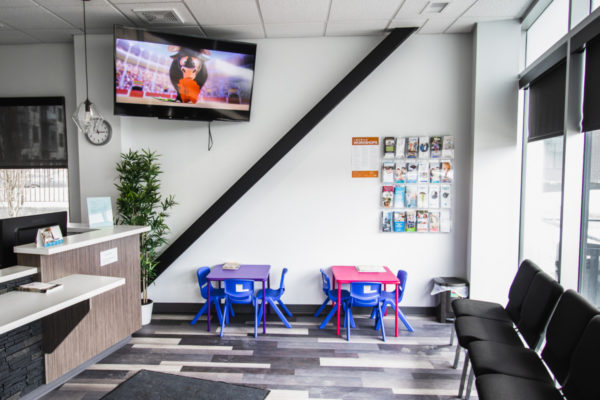 Elixir Integrated & Women's Health#204 4432 CALGARY TRAIL NW EDMONTONNow Open
Given its location on Calgary Trail & Whitemud Drive, this property brings a very unique opportunity to become a natural hub for specialized medical services. Our vision is for the the SouthTrail location to have a specific focus on Women's Health. The Directors of the company have niche practices in these areas. Ancillary private services in this specialty we envisioned include 3D/4D Ultrasound and Medical Consultation, among others.
Antenatal Care
Postnatal Care
Routine Tests
Labor & Childbirth
Preparations
Ultrasounds
Checkups
Difficulty Conceiving
Hormonal Problems
Insomnia / Fatigue
Digestive Concerns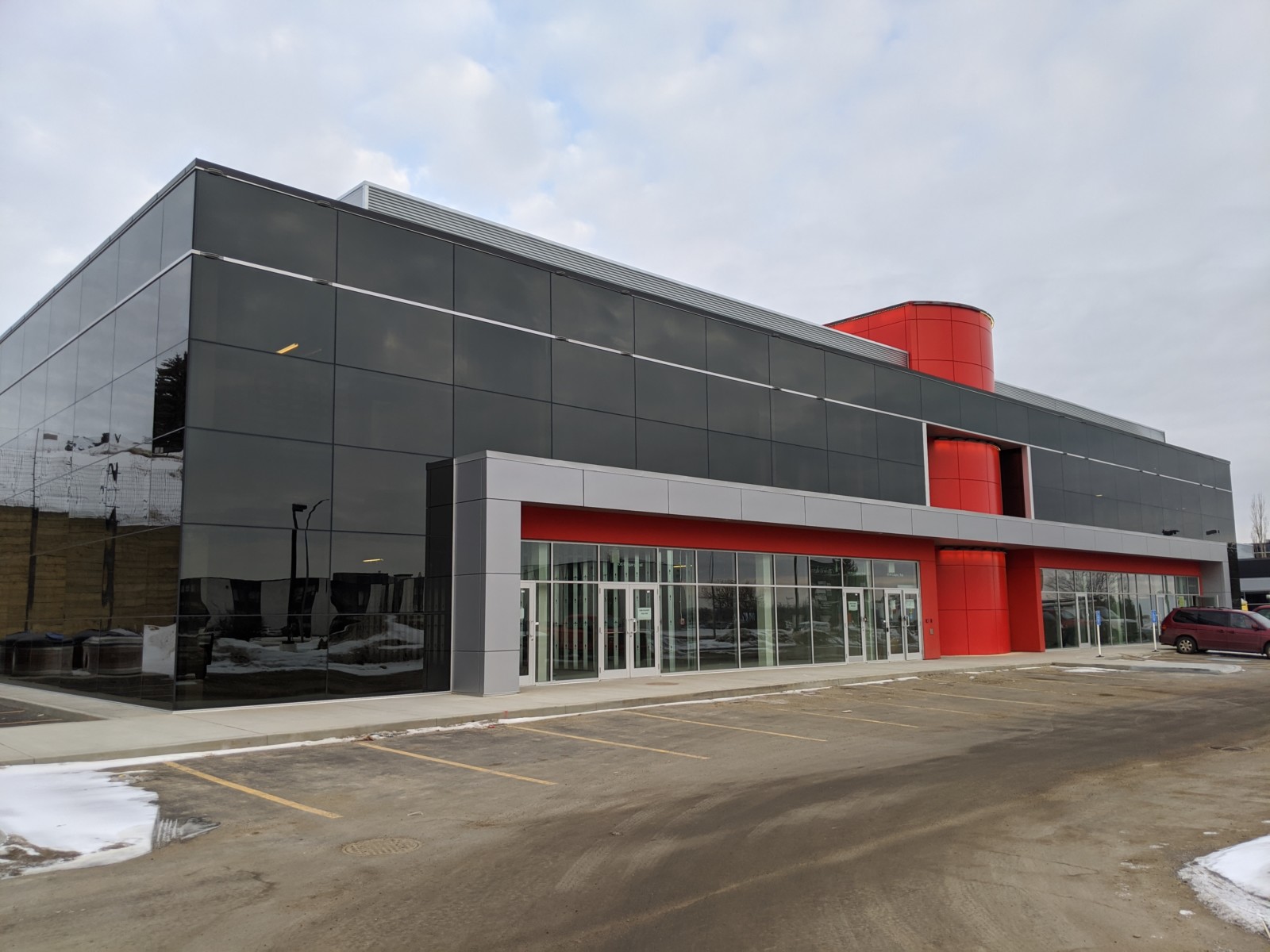 PMS
Polycystic Ovaries
Irregular Menstrual Cycles
Aesthetic Medicine
Laser Treatments
Cellulite Removal
Dermal Fillers
Botox Cosmetics
Microneedleing
Laser Hair Removal
Sclerotherapy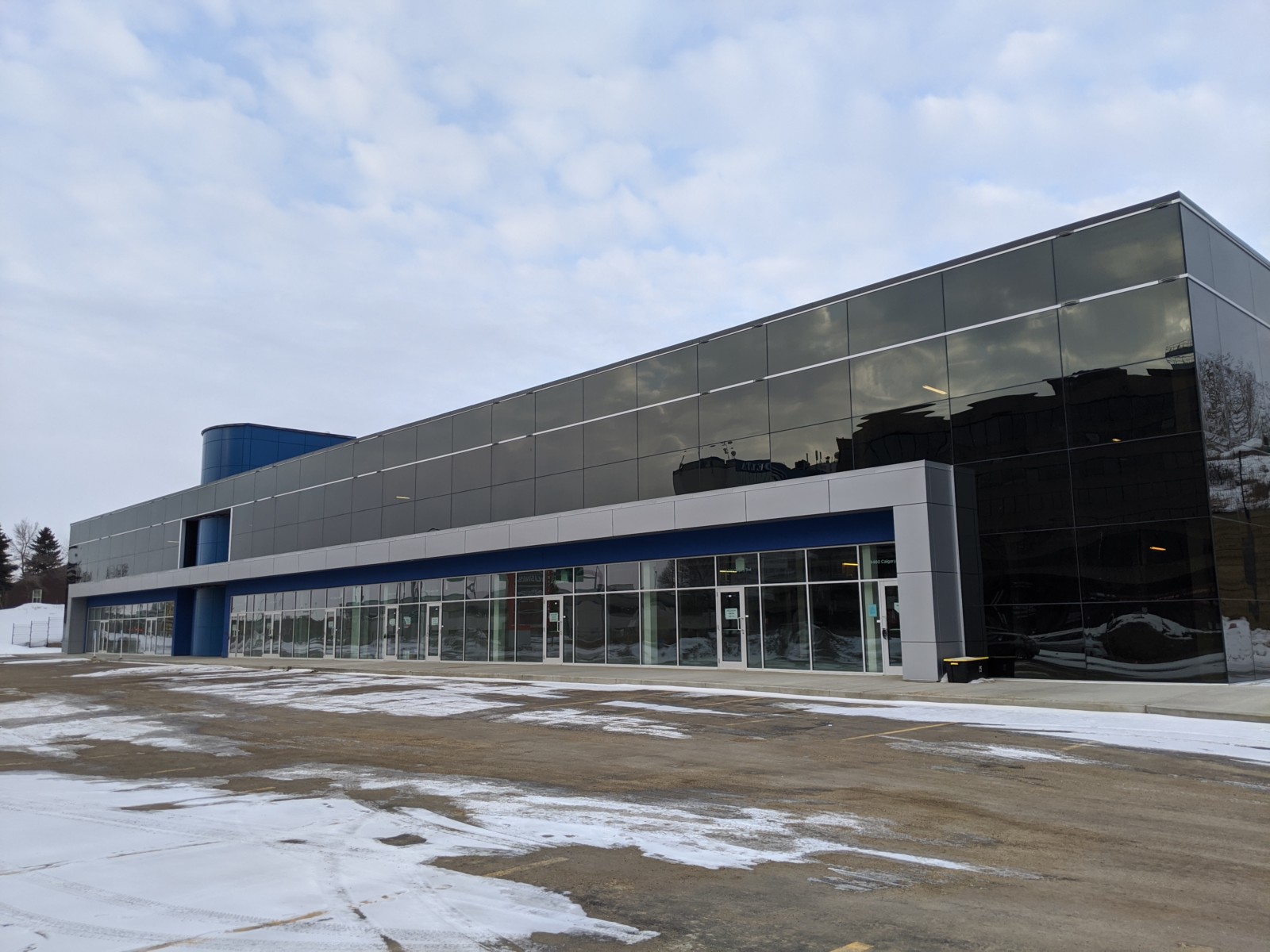 Join The Elixir Medical Team
Interested in working with Elixir Medical Centres? We'd love to have you join our professional team! We are currently offering Medical Office Assistant (MOA) and Physician opportunities.
Career Opportunities